How can something so simple not cross my mind earlier? Denim on denim on denim is simply the corne

rstone of any fashion-loving individual. Recently, the buried 'residents' in the depth of my closet (riddled with once-loved and now-forgotten garments) managed to revive themselves and surface like zombies
. Amongst them, I spotted my denim dungaree shorts, worn only twice after snatching it for a tenner at Rokit on Brick Lane. It seemed inappropriate to just wear nothing but dungarees for lunch, so as to not proceed with offensive sartorial choices, I opted for the same textures on both the top and bottom. If you haven't sampled this triple-denim combo before, I urge you to channel your inner country farmer even just for a day. Come on, who doesn't love dungarees? I mean talk about multi-pocketed practicality. To be honest, I don't think I needed a bag for the shoot, there were over nine separated pockets just in the dungarees alone.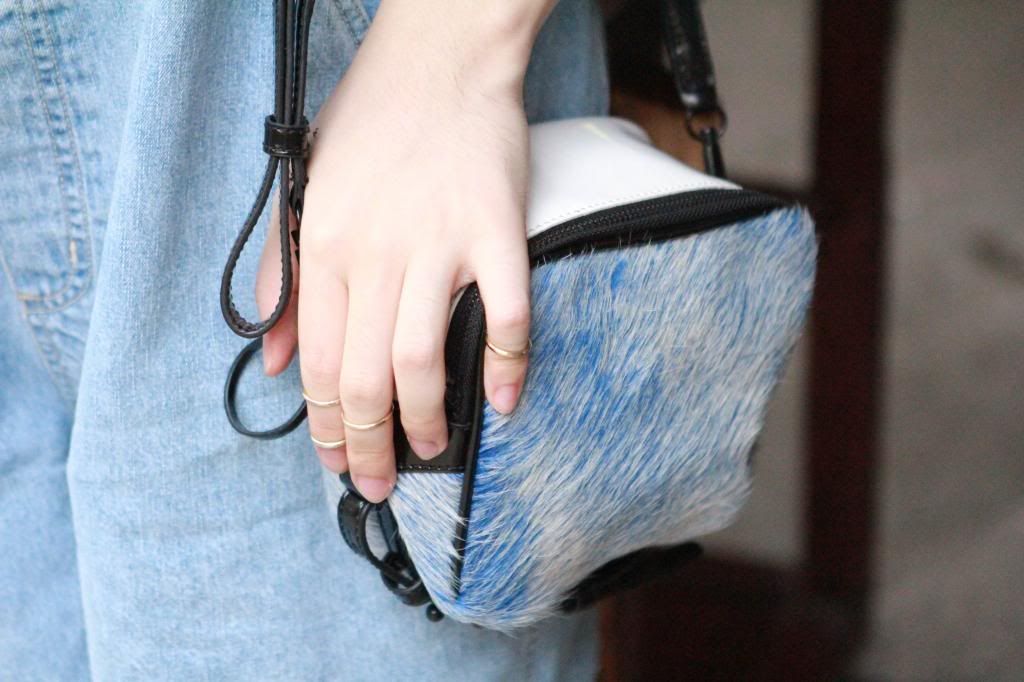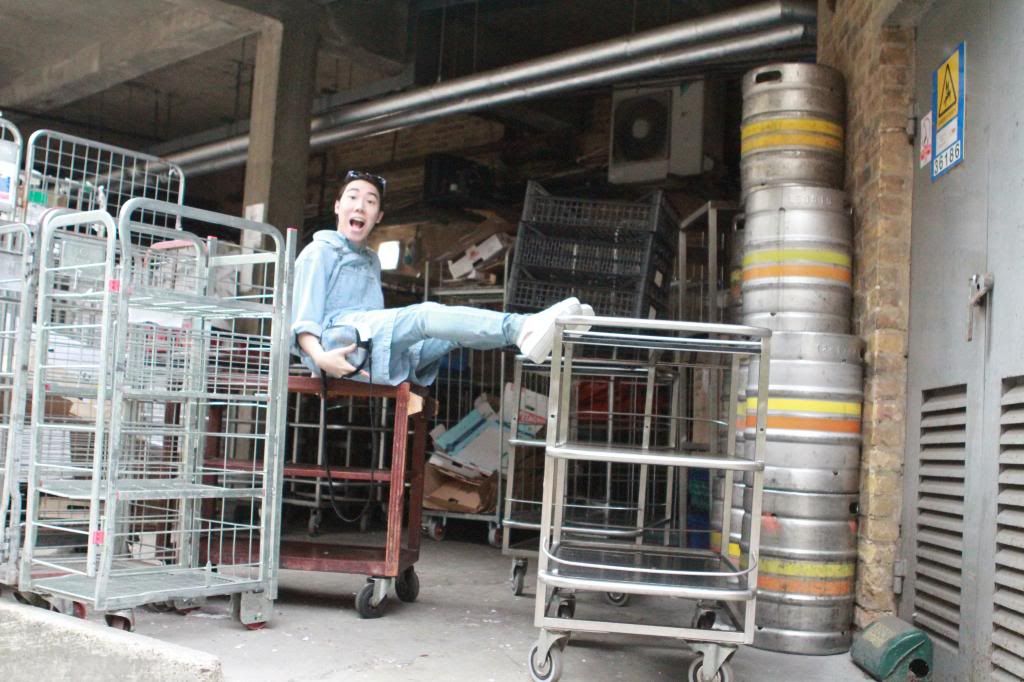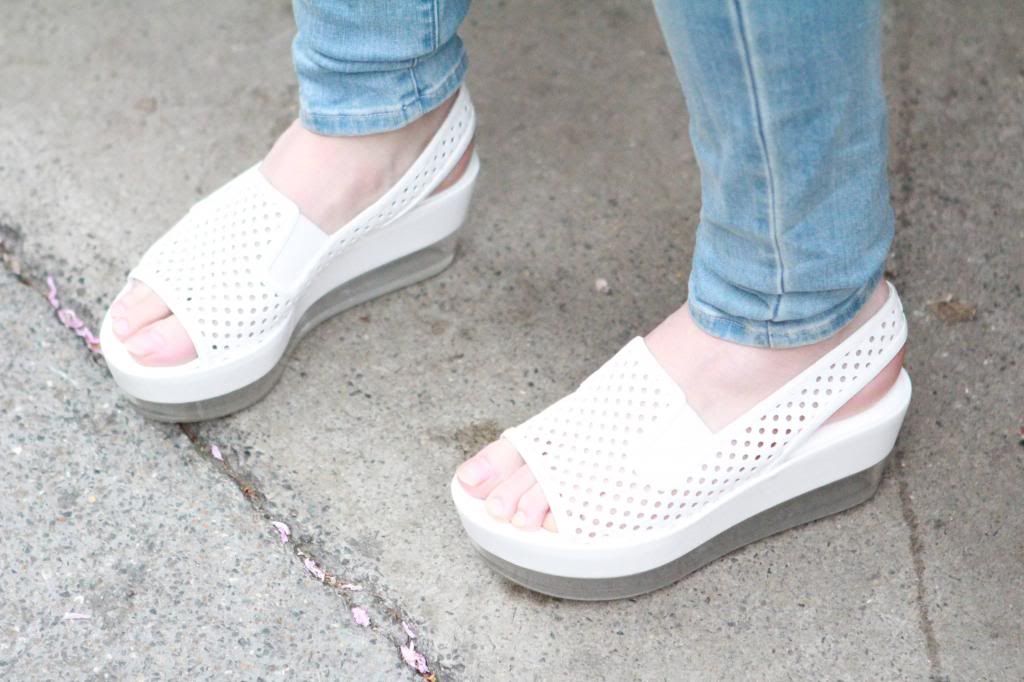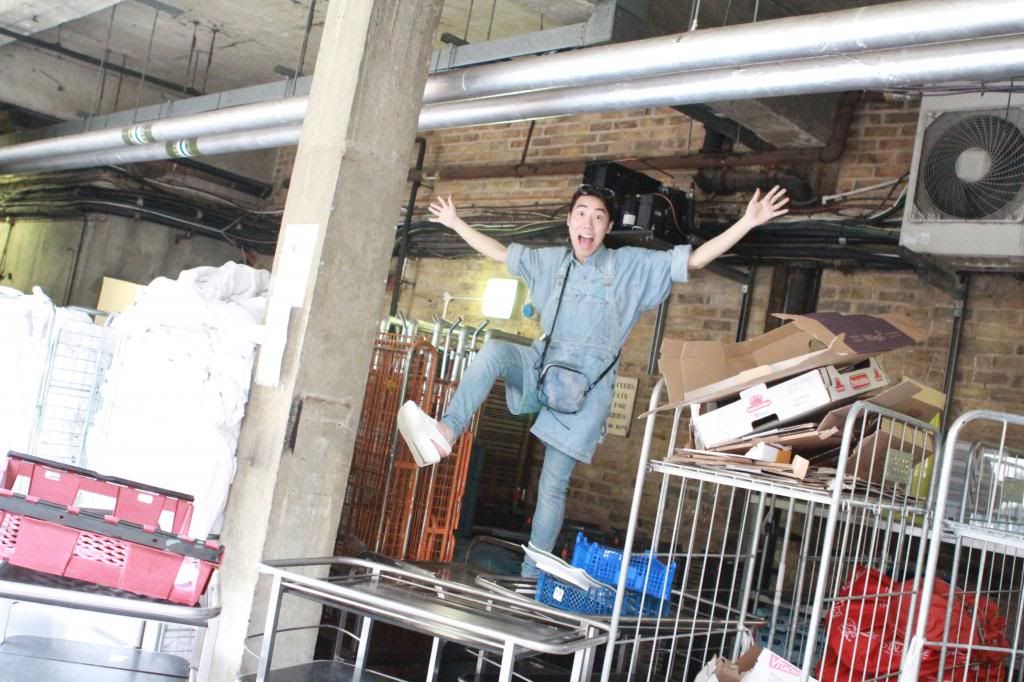 sunglasses KENZO, shirt & dungaree VINTAGE, trousers UNIQLO, shoes STELLA MCCARTNEY, bag 3.1 PHILLIP LIM, rings ASOS